Windows of Health – 健康之窗
This is a project funded by the Knowledge Transfer Project Funds (KPF) of the Chinese University of Hong Kong, entitled "Innovative healthy lifestyle promotion program with Automatic Retinal Image Analysis (ARIA)". This project aims at providing the community with stage-of-the-art ARIA and health talks to promote healthy lifestyle and behaviors.
Our team has visited more than 32 community centres providing real time ARIA-stroke risk assessments and health talks to more than 2,000 individuals.
Community Partners / Groups
(i)            路德會馬頭圍長者中心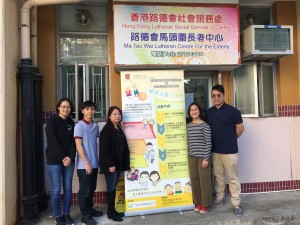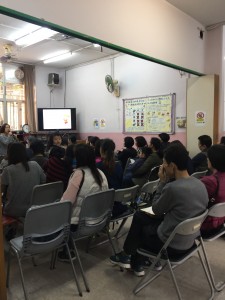 (ii)           香港聖公會麥理浩夫人中心 (基督教宣道會葵芳堂)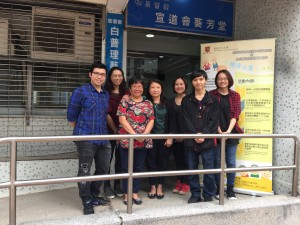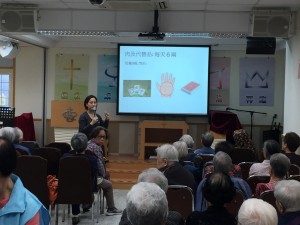 (iii)          耆康會群芳卓鄺素心青衣發展領域 (葵涌中心延展單位)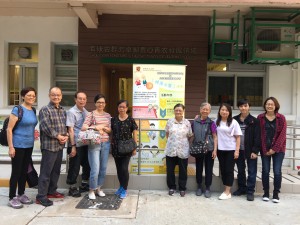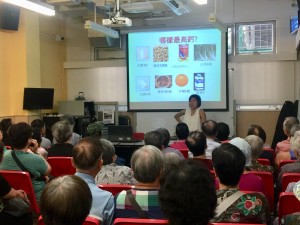 (iv)         路德會青欣中心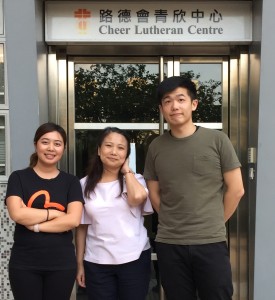 (v)          中華基督教禮賢會沙田長者鄰舍中心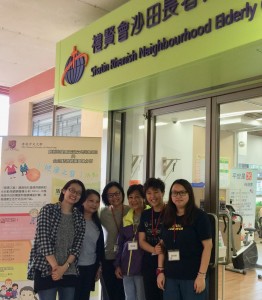 (vi)         耆康會懷熙葵涌長者地區中心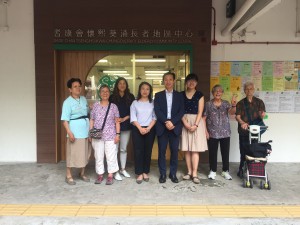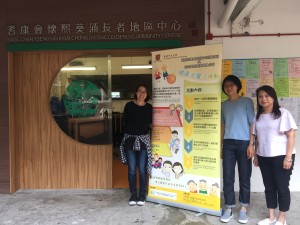 (vii)        基督教家庭服務中心觀塘綜合家居照顧服務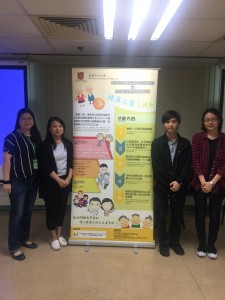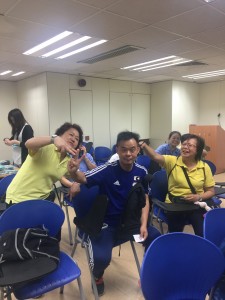 (viii)       基督教家庭服務中心樂力長者日間訓練中心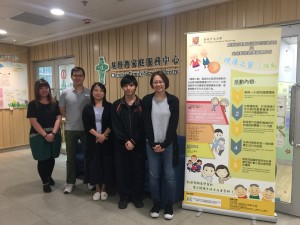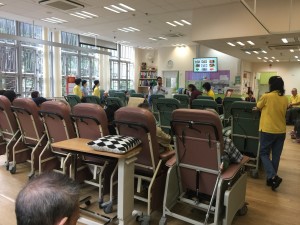 (ix)         香港聖公會康健天地 (觀塘)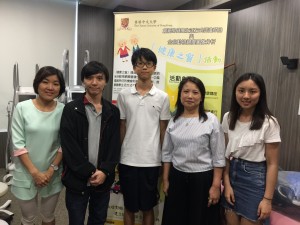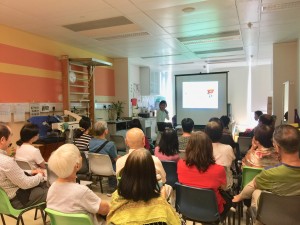 (x)          香港聖公會張國亮伉儷安老服務大樓
(xi)         嗇色園主辦可聚耆英地區中心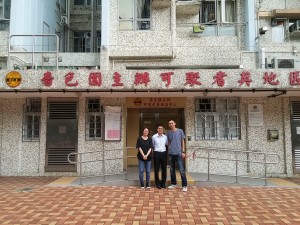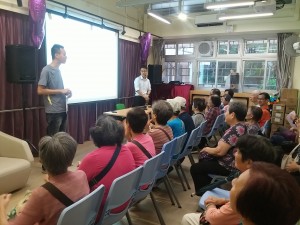 (xii)        香港聖公會麥理浩夫人中心 (葵涌石籬二村石禧樓)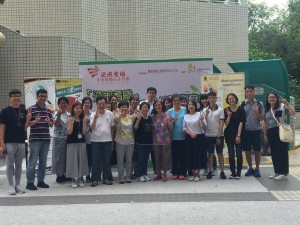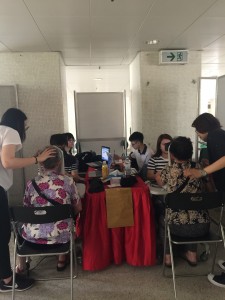 (xiii)       嗇色園主辦可澤耆英鄰舍中心
(xiv)      香港教育專業人員協會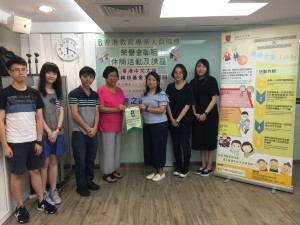 (xv)      天主教香港教區 教區勞工牧民中心-港島
(xvi)      路德會賽馬會華明綜合服務中心
(xvii)      香港仔街坊福利會社會服務中心南區長者綜合服務處
(xviii)      香港聖公會聖路加福群會長者鄰舍中心
(xix)      方王換娣長者鄰舍中心
(xx)      華貴長者日間護理中心
(xxi)      牛頭角街坊福利會
(xxii)      聖公會主誕堂長者鄰舍中心 
(xxiii)     匡智元朗晨樂學校
(xxiv)     香港路德會社會服務處路童行成長坊
(xxv)     基督教宣道會香港區聯會長亨長者鄰舍中心
(xxvi)     基督教懷智服務處悅屏宿舍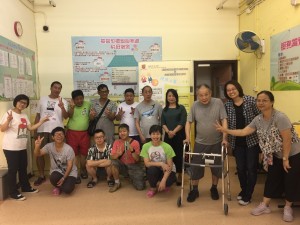 (xxvii)     基督教懷智服務處元朗地區支援中心
(xxviii)     循道衛理亞斯理社會服務處
(xxix)     基督教懷智服務處美田綜合復康服務中心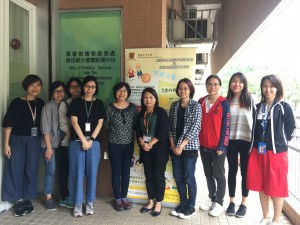 (xxx)     基督教懷智服務處白普理田景中心及宿舍, 安定中心及宿舍
(xxxi)     基督教懷智服務處賀屏工場及宿舍
(xxxii)     救世軍大窩口長者中心